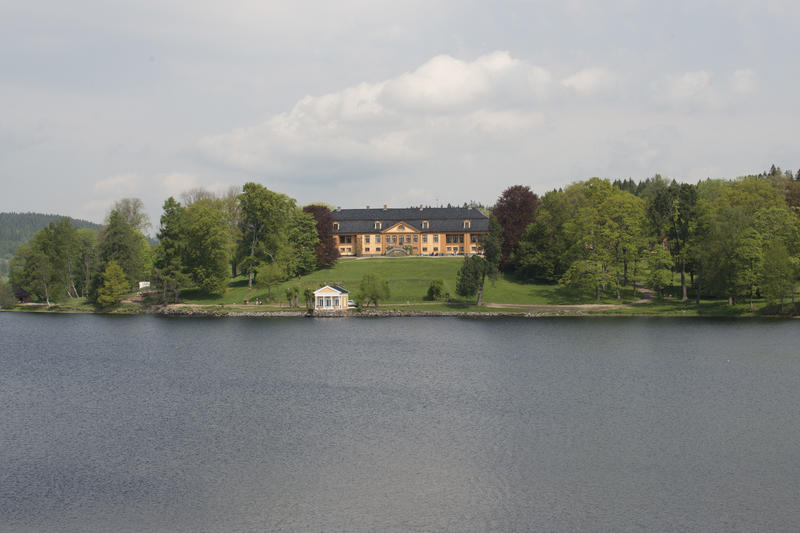 Hours
The café, the shop and the exhibitions are open all year.
Tuesday - Sunday: 12.00–16.00
Monday: Closed
Guided tour in the museum Wed. at 13:00 and Sun. at 13:00 and 14:00. Guided tours are normally in Norwegian, and we offer a summary in English.
At Bogstad, you can join a guided tour of the 18th Century Manor House, visit the café or see some of the exhibitions. The children can meet the animals and the park is great for a walk. 
Farming at Bogstad
The farm at Bogstad is managed by the City of Oslo. It is possible for the public to visit the barn and enjoy watching a number of different animals.The barn with animals is open Tuesday until Friday from October until May. During the rest of the year you will find the livestock on the fields surounding the farm.

Find us!
Address: Sørkedalsveien 450, N-0758 Oslo. Westbound subway no. 2 to Røa, from there bus no. 41 to Sørkedalen (departs once every hour)